---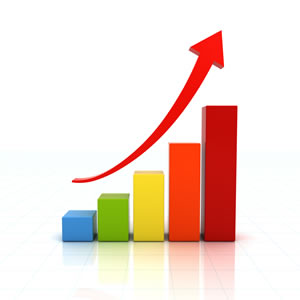 If you are successful in the recruitment process and embark on a new career within our business, we want to fulfil your potential.

We, therefore, support you through your career journey with a tailored personal development plan, not only to ensure that you meet the requirements of your role but ultimately surpass them.
Bringing out the best
We give you direct access to resources to ensure that your learning curve is not only enjoyable but effective. Apart from dedicated training, subject to your job role, we will encourage you to visit other workplaces and be mentored by personnel that are already thriving in their busy lives and are driving our business forward.

We have certain 'super users' across our business sites, and this expertise extends to a broad spectrum of disciplines including systems, business practices and even social media channels.

If you end up working for Smiths, not only will you be starting an exciting and challenging career, we will fully support you too.