---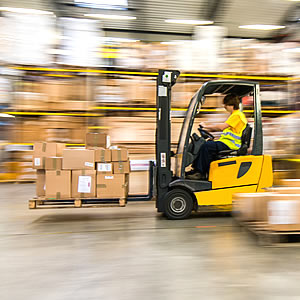 In a modern stockholding business, workplace safety is of prime importance. With thousands of tonnes of material and forklifts always on the move, warehousing facilities are a potentially precarious place.
Health & Safety
We have a dedicated health and safety manager who ensures the smooth and safe running of our facilities. We perform regular risk assessments and undergo scheduled audits to ensure that the best working and safety practices are in place at all times.
Modern Offices
We continually invest in our infrastructure to ensure that we maintain modern offices with high technology services to support our sales and administration teams. With dedicated fibre optics and an industry-leading bespoke IT platform, our back-office supports systems ensure that productivity and accuracy are maintained at the highest standards.

Regardless of your working role, Smiths provide a working atmosphere designed to get the most out of the people we employ.