---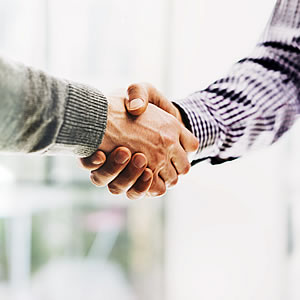 At Smiths Metal Centres, we are always looking for talent, and your values are just as important to us as your knowledge.

If you are interested in working for a leading business in the stockholding sector, we often offer a variety of positions both at service centre level and in more holistic roles. Our company has a very high staff retention rate with many employees working for us continuously for more than 20 years.
Unlock your true potential
Company business roles at Smiths Metal Centres Ltd include:
---
Service Centre Manager
Manage the day to day operations of one of our 14 UK service centres.
---
Business Development
Combining desk and field sales, build relationships and a meaningful rapport with our customers.
---
Internal Sales
Including telesales, sales administration and order processing.
---
Warehouse Management
Responsibility for materials management.
---
Warehouse Operative
Including forklift operation and materials processing.
---
Often there are other positions potentially available at our central warehousing facility or head office in roles such as accounts, purchasing and administration. Regardless of the role, all employees at Smiths buy into the company's vision and follow an exciting career path where the progress of the employee is unrestricted.